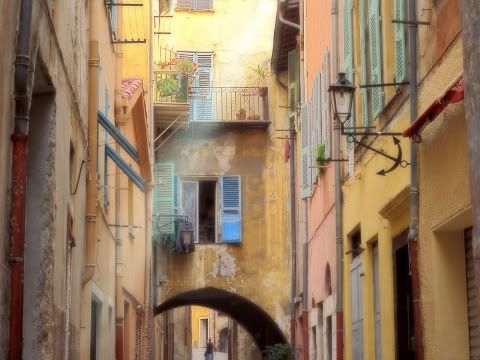 Bonjour all you lovelies, it's Simply Mel from Reverie! I am beyond honored to be visiting Simone's beautiful world, and since I am quite a fan of her vacation spot, Villefranche, then I thought I would share a little secret with each of you. One day (hopefully in the near future), we plan to meet Simone and her family while they are in this idyllic French Mediterranean village, and I've been daydreaming of our delicious day together!
We will begin our day with a bike ride to the markets gathering anything that happens to suit our fancy at that very moment!
No doubt, all our senses will be tantalized by all the incredible array of delectable offerings.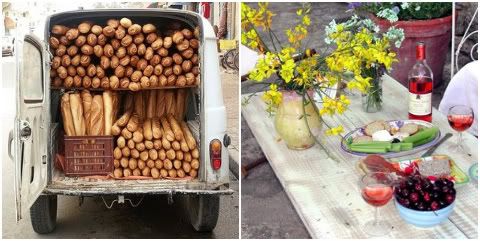 Once we return to the apartment with all our divine selections, we will need to take a brief afternoon reprieve to recount all the lovely discoveries of the day.
And as the sun sets and our seasonal foods have been prepared to perfection, we will dine upon the terrace overlooking the glowing colors of Villefranche and indulging in the bliss of a delicious day with wonderful friends.